Stylish Wigs In Wigan
Beautiful wigs at affordable prices.
Are you looking to purchase high-quality wigs? Visit our shop in Wigan for a wide range of wigs in a variety of styles.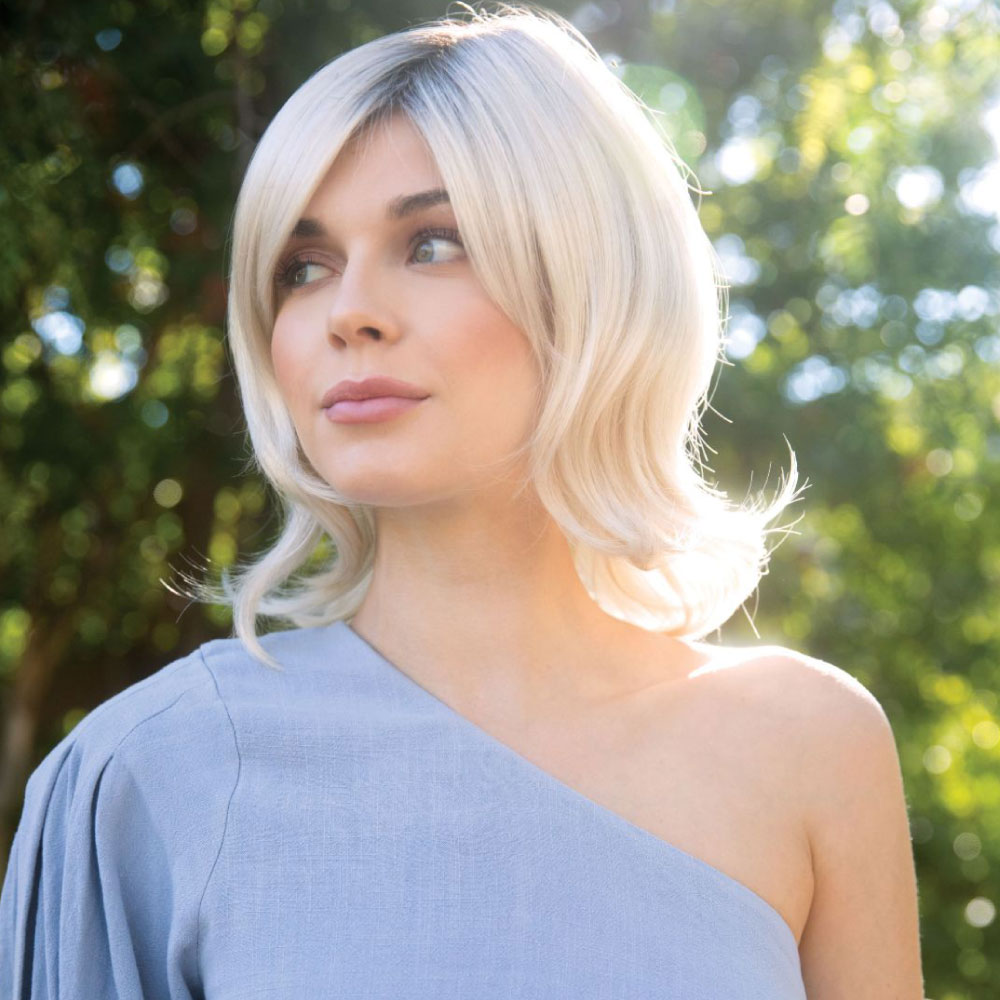 Human hair & synthetic wigs in different colours and styles
We're an established family run business. When we started up, we offered hair parties, attended bridal fairs and hair parties. We opened up our shop when we found that people suffering from alopecia and cancer were getting in touch with us increasingly. Our wigs give a great shape to the personality of these people, making them happier and more confident. We also sell bandanas and different types of hair pieces and extensions. We serve throughout Wigan and the surrounding areas. Contact our team today to buy beautiful bandanas or quality wigs.
Wide collection of wigs
At Jo-An-Da-Lee in Wigan, we have mono-filament, lace front and hand tied wigs for you. Our wigs are designed with an internal cap to provide ventilation, and to prevent…
Hair pieces and extensions
If you want beautiful, thick and long hair to add to your beauty, choose from the wide range of hair extensions and pieces at Jo-An-Da-Lee. Our hair pieces are perfect for weddings and parties.
Bandanas and other headwear
We stock a wide range of bandanas and other headwear, so you can be sure to find something to complement your style perfectly. Contact us for details.
Human Hair Wigs Wigan
Human hair wigs are made from real, natural hair, making them look and feel much more realistic than synthetic wigs. They are available in a full range of colours, textures, and lengths, providing endless possibilities for hair styling. Human hair wigs can be styled using curling irons, flat irons, or blow dryers, just like natural hair.
Very emotional visit, but totally looked after with compassion and support. Ordered wig in specially for me arrived very quickly and just what I wanted… so close to my own hair.
Lovely place to get hair enhancements
Brands We Work With
We source from renowned suppliers such as:
Add to your beauty on your special day with a quality hair piece or hair extension. Call us now on 01942 233235 or
07506 325090 for more information.